Galileo is an Egyptian Exporter subsidiary from GMS TRADE Commodities & More …, mainly established for exporting top quality raw herbs and essential oils worldwide. 
At Galileo, we are committed to delivering quality and services to our Business Allies worldwide. 
Let's start with how we see it
Galileo is an Egyptian Exporter dedicated to trading and exporting high-quality 100% pure authentic Egyptian essential oils and herbs. Our team combines engineering sense and passion for trading to bring only the best products to our customers. ​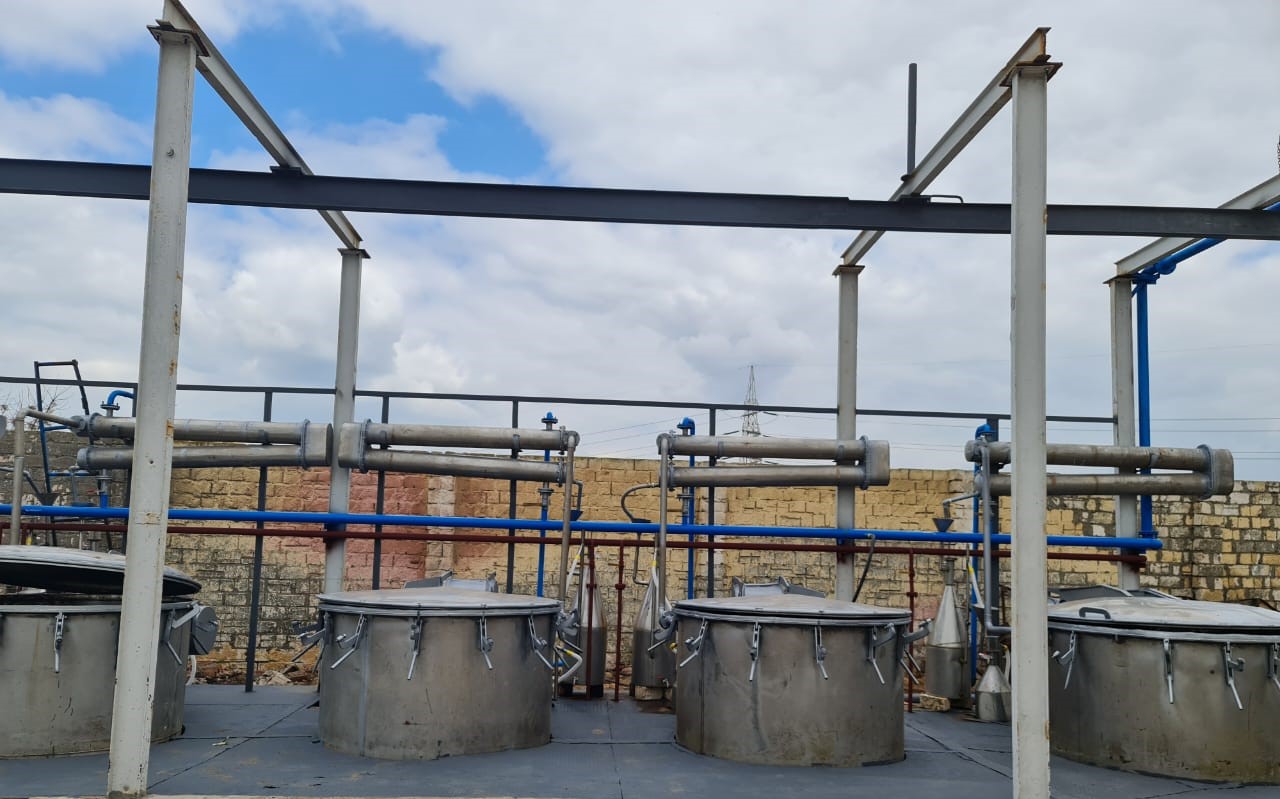 From mother earth to your hands
We source only the finest oils that we love and use ourselves, to ensure a diverse range of high-quality essential oils and herbs. sourced from Egyptian farms. tracing the oil to its core and bringing it to you with love and passion.​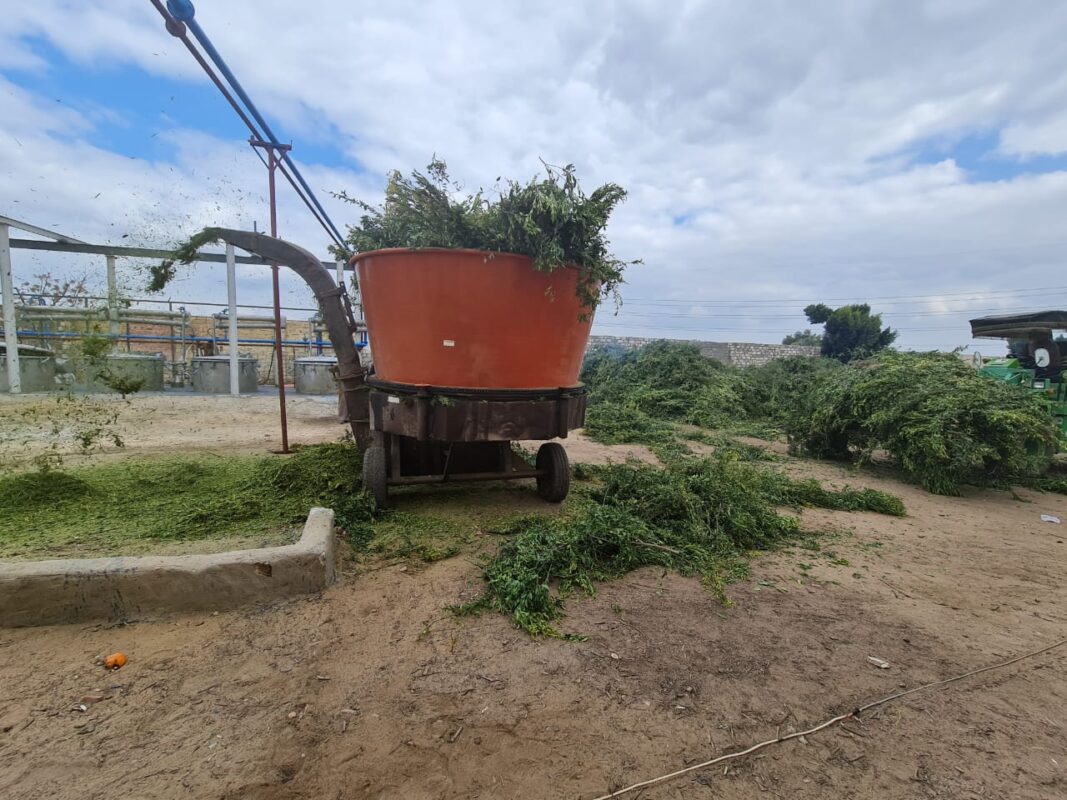 Directly to your doorstep
We present our products from multiple sources Our team of Supply chain and quality assurance specialists ensure that each shipment is delivered with top quality and optimum costs. Our main target is to build strong relationships with importers in different countries for bulk quantities and become business partners.
We are a Egyptian Exporter owned by