OILS THAT OFFER AMAZING QUALITY
Collection of Oils with sophisticated tastes.
high-quality 100% pure authentic Egyptian essential oils and herbs. Our team combines engineering sense and passion for trading to bring only the best products to our customers. 
Aloe is used in many consumer products, including beverages, Cosmetics, or in the form of gel for minor burns and sunburns.  The name derives from Latin as aloe and Vera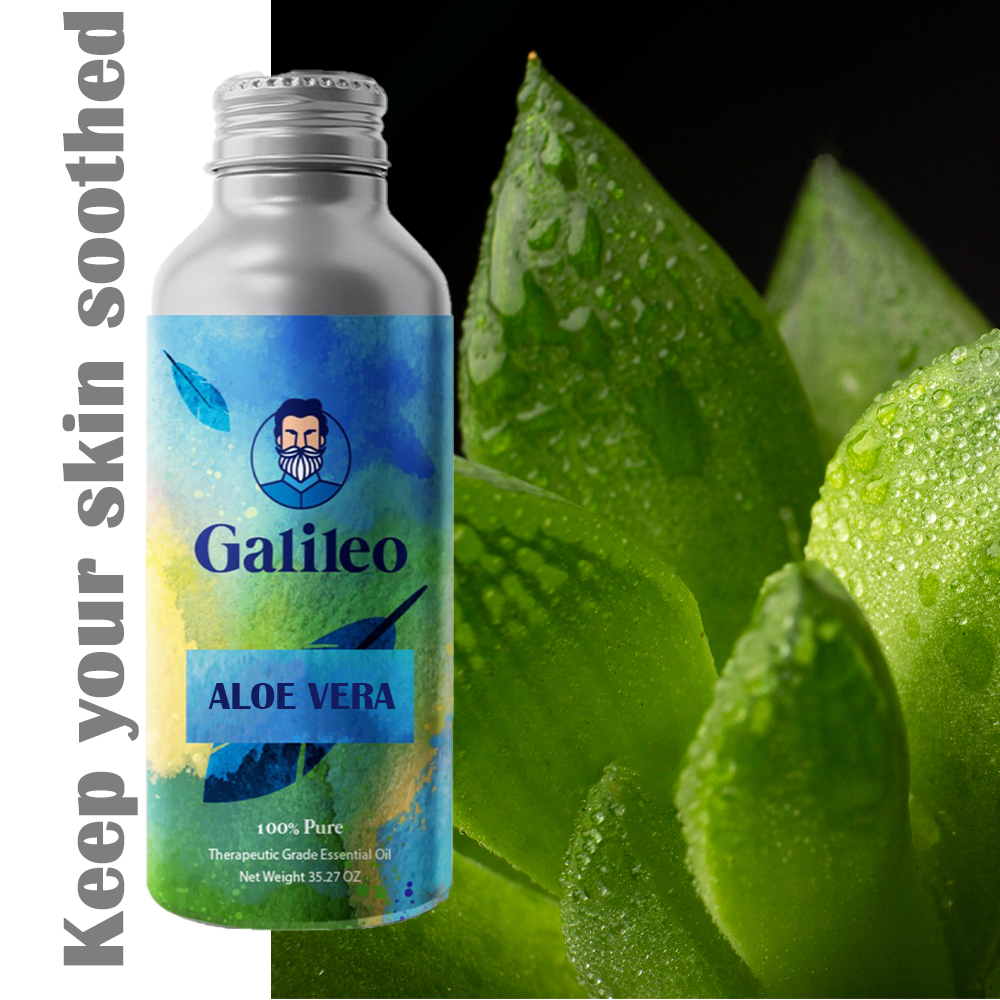 Culinary herbs are herbaceous plants that are used to add flavour and colour to all types of meals.
Herbs have been used for thousands of years to add flavour to meals, as medicine and as a 
We have a variety of Essential Oils, each with its own characteristics has their place in the formulation of handcrafted soap and cosmetics. 
Both Oils can be used for body, mind and spiritual health. And all of the oil's ingredients can be customized as per our customer's demand.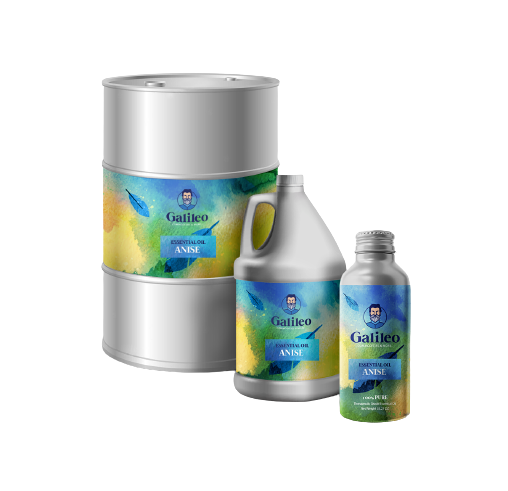 From mother earth to your hands
We source only the finest oils that we love and use ourselves, to ensure a diverse range of high-quality essential oils and herbs. sourced from Egyptian farms. tracing the oil to its core and bringing it to you with love and passion.
We Love to Hear From You ! You can ask about our products and our team will love to answer your question.